Narmada Kidney Foundation organizes various competitions and contests as well as arranges entertainment programs that occur  every year & year by year.
Regular Events and Activities
Following are the regular activities of the organization
About Short Shots
Aavishkaar, Maharashtra's biggest medical cultural fest, organised by Seth G.S. Medical College and K.E.M. Hospital presents, "Short Shots", a short film competition. We kick off our first edition with "Organ and Tissue Donation" being the principle focus.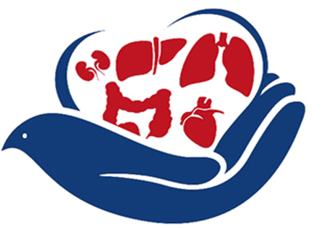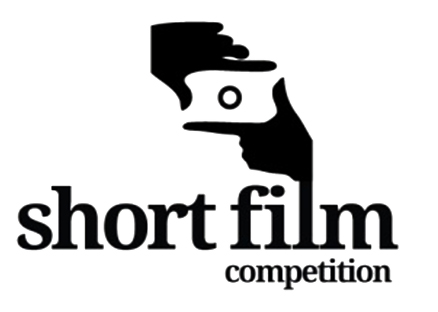 Short Film Competition
It goes without saying that organ transplantation is a major area of focus in recent times. We aim to shed light on cadaveric organ and tissue donation –its facts and myths wgich is still ignored and people are reluctant to donate. Thus, Aavishkaar and Narmada Kidney Foundation have collaborated to convey the message, stating the importance of organ donation. We attempt to create awareness about organ donation through the short film competition.
Organ Transplant
Narmada Kidney Foundation has been committed to spreading awareness and promote cadaveric organ and tissue transplantation to make differences in many lives. We are grateful to have Narmada Kidney Foundation on board to further our cause. With this joint effort, we aspire to inspire the youth to research, create and present their ideas.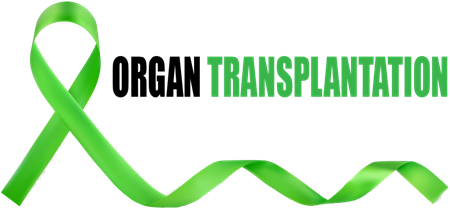 Rules and instructions for the participants
This competition is open to all.
Please mention the full name, mobile number and email id of the team head for registering in the following link:
Short film should be based on the theme of Organ Donation
Short Film Specifications
Time Limit: Maximum 7 min.Minimum of 3 min.
Film should be in English, Hindi or Marathi. English SUBTITLES are PREFERRED.
Entries of all types of films will be accepted( Story based, Animated, Documentary, Song based etc.).
Film may be shot in MPEG4 or AVI format. Recommended ratios= 16:9/ 16:9 Full height anamorphic in DV/HDV.
The film can either be sent via We Transfer or uploaded to a Google drive, the link of which should be sent on the given e-mail i.e., aavishkaarshortshots@gmail.com
Film must not contain any copyrighted work belonging to third party unless the participants have license.
The AAVISHKAAR CORE will have the exclusive rights to screen the film on the 27th February , the fourth day of Aavishkaar ,in the main stage arena. (It will not be released on any website or social media).
Last day to submit the short film is 08/02/2020 by 11:59pm.
Results of the first round will be announced after 8th of February in a week and the 8 finalists will be informed about the 2nd round of the competition
Judging Criteria includes
a.Creativity and originality
b.Composition (Technical excellence and quality)
c.Artistic merit
d.Content
The competition will be judged by the esteemed judges of the short film competition 'Kidney Chronicles'.
Decision of judges will be final and binding on all the participants.
All the participants will be awarded with certificate.
PRIZES: Winner :-Prizes worth ₹30,000
First Runner up:-Prizes worth ₹20,000