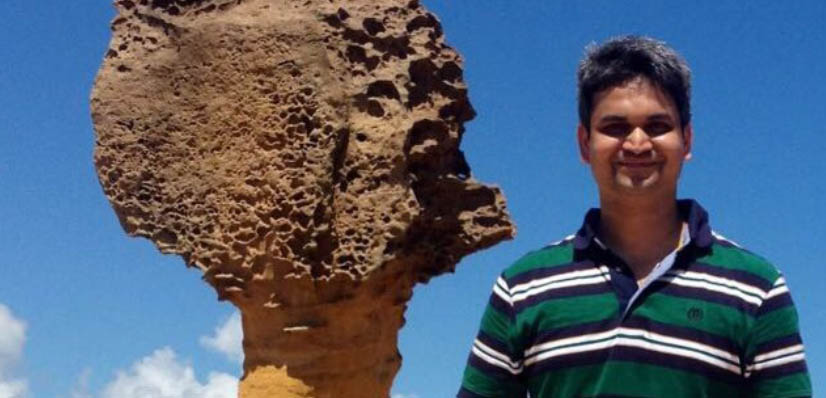 LAPROSCOPIC DONOR NEPHRECTOMY
Kidney donors present a unique challenge to the operating surgeon as donors are not patients but healthy individuals. Donors undergo a major operation with potential morbidity driven by a purely altruistic motive. Hence they should be offered the latest and most minimally invasive treatment available. The answer is Laparoscopic donor nephrectomy which ensures a speedy recovery with minimal pain and zero mutilation.
At Global Hospitals we have Mumbai's first purely laparoscopic donor nephrectomy program for living related kidney transplantation. Unlike traditional open surgery which involves a long painful scar, keyhole surgery is done with a small incision hidden in the bikini line to extract the kidney. The three holes (0.5-1cm) used for laparoscopic instruments heal rapidly with a virtually invisible scar after a few months. The results of this advanced technique are far superior in terms of the cosmetic outcome, hospital stay (2-3 days) and return to normal activity (7-10 days). In nearly 200 laparoscopic donor nephrectomise we have not had to convert to open surgery in even one donor.
The added benefits of laparoscopy include almost no handling of the delicate kidney before it is removed. This results in minimal tissue injury and excellent hemostasis when compared with open surgery. The HD vision and magnified view provide the right environment to perform this surgery with a high degree of safety and accuracy.
In the united States more than 90% of the patients undergo a laproscopic donor nephrectomy as it's considered the gold standard. This in turn has dramatically increased the donor pool for living donor transplants. We are proud to be the first hospital in Mumbai to make this procedure an integral part of our living related transplant program.
Robotic assisted kidney transplantation is emerging as a novel technique and several surgeons are trying to perform it in different ways. Despite the enthusiasm for Robotic renal transplantation the current high cost is the most prohibitive factor for its widespread use. Larger studies and long-term follow-up are necessary before it can become the standard of care.
Written By :  Dr. Jitendra Jagtap, Consultant Urologist & Transplant Surgeon, Global Hospitals, Mumbai