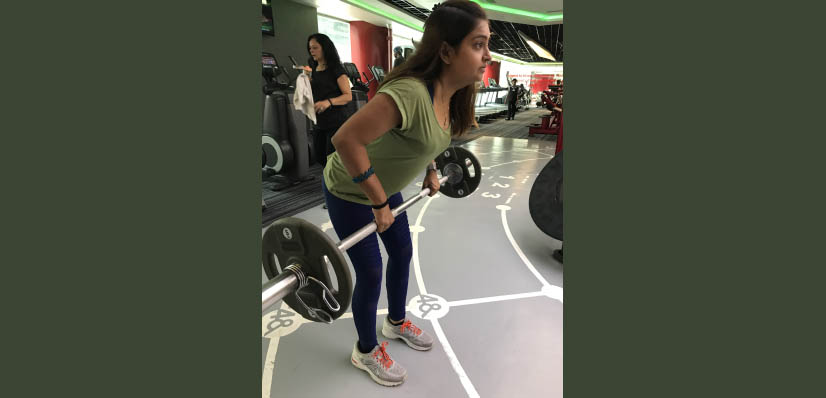 LIVING WITH A KIDNEY TRANSPLANT AND BEYOND
Life is like riding a bicycle. To keep your balance, you must keep moving….
I was a Transplant patient and am living with a transplanted kidney from my father for almost 14 years now. Around 6 years back, I faced Chronic Rejection which led me into a shell. It was very difficult to cope up with the loss, my father being the donor. But during such times my husband was my saviour. He pushed me into the world of fitness which I was not ready for. I always felt I was incapable of doing any strenuous activity. But I guess that's the last time I sighed and then I never looked back. Not only did I become fit and stable but also a Certified Personal Trainer. I thought the fact that could change my life, if I could use it in the right direction to guide and be an inspiration to other fellow patients then why not. I took the reins of my life in my hand. I even qualified to become a Clinical and Weight Management Consultant.
But my life took a U-turn and my body stopped supporting me. That's when Dr Shruti suggested I start Dialysis. She was very supportive and encouraging. It was difficult in the beginning to accept but eventually my mind and body accepted the fact that life has to go on. It was because of the help of the Diet and workouts that I bounced back quickly. I am back to my regular resistance training thrice a week followed by cardio twice a week. Patients are usually scared to do resistance training when they are on dialysis. But I want to prove them wrong. It is my fitness capacity that is holding on to my energy. Everyone thinks I am a strong lady with immense willpower but I feel my strength comes from the love, support and blessings of my husband, daughter and parents. Now awaiting a second kidney transplant.
If my life could inspire even one person to get going I will think I have made a difference.
Written By: Jigna N. Agarwal