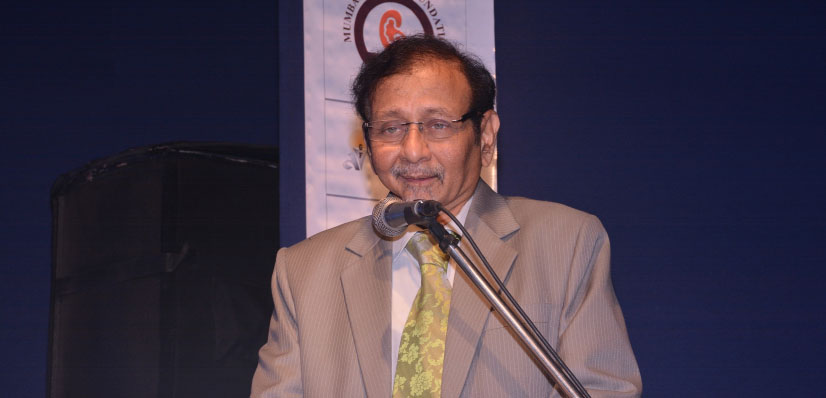 RECENT ADVANCES IN KIDNEY TRANSPLANT
Kidney transplantation is the best treatment for patients with kidney failure. It is less expensive, offers a better quality of life and longer survival. With new advances, the results of kidney transplant continue to improve.
Recent advances:
Laproscopic donor nephrectomy: In India, a majority of kidney transplants (>90%) are performed with kidney donated by living related donor. In the past, the surgery involved a long incision as shown. Now, laproscopic donor nephrectomies are performed. This involves 3 small (less than ½ inch) incisions and one incision (about 5 inches) in the lower part of abdomen. Small incisions mean less pain, faster recovery and cosmetic.
Blood group incompatible transplant: In the past, if donor had non-compatible blood group, kidney transplant could not be performed. This is because anti blood group antibodies in the recipient would reject the transplanted kidney. Now by reducing the antibody level by a process called desensitization, it is possible to perform kidney transplant with kidney from a donor whose blood group is incompatible.
Robot assisted kidney transplant: A surgery assisted by Robot is minimally invasive, highly precise and causes less tissue damage. Post-operative pain and recovery time is considerably reduced.
Written By : Dr. Bharat V. Shah Director, Institute of Renal Sciences, Global Hospital, Mumbai Managing Trustee, Narmada Kidney Foundation Secretary, Indian Society of Nephrology, West Zone