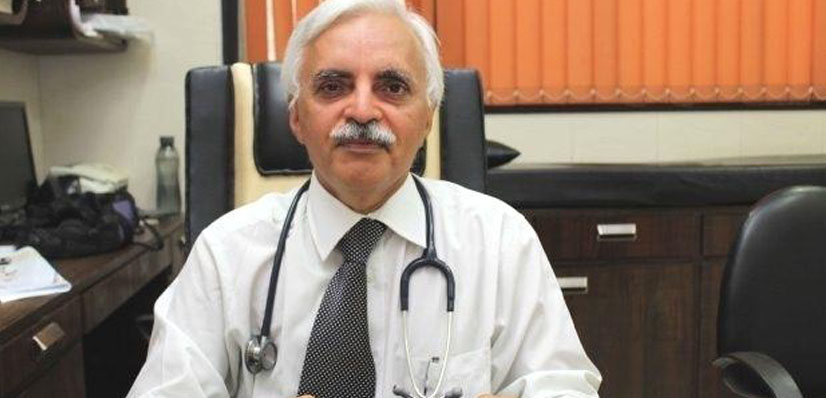 YOU TOO CAN BE A HERO
The idea of organ donation is woven in the ethos of Indian civilization. "Ang Daan" has always been considered as the highest form of offering or gift . Kahlil Gibran rightly said " You give but little when you give of your possession. It is when you give of yourself that you truly give".
There have been numerous examples of common men and women overcoming their personal grief and agreeing to donate the organs of their loved ones, in a heroic act. We at the Mumbai Kidney Foundation join hands with Narmada Kidney Foundation in saluting such heroes and their courageous act. You too can be a hero by pledging your organs today.
Every year over 2 lakh people need a kidney transplant and only 7,500 are being done today. Also more than 1,00,000 patients die of liver disease needing a liver transplant and only 1500 get it.
We similarly need 50,000 hearts and 20,000 lungs apart from 10,00,000 corneas. At any given time there are 8-10 brain dead patients who could become potential donors in ICCUs of major cities in India.
One donor can save up to 8 lives.
Be a Donor, be a hero, you can live twice.
You don't have to be a doctor to save lives.
At this moment itself you can sign up a donor card and inform your near relatives of your desire to donate. This can lead to a ripple effect by convincing your friends and relatives to do the same.
Remember organ donation is all about celebration of life, even in death.
Written By:  Dr. Umesh Khanna (Nephrologists), Chairman Mumbai Kidney Foundation