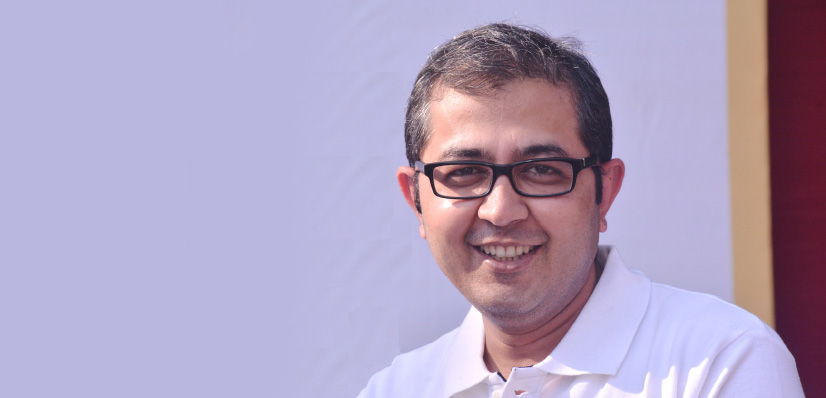 HEALTHY LIFESTYLE FOR PATIENTS WITH CHRONIC KIDNEY DISEASE & DIALYSIS
Chronic kidney disease: – Although it is not possible to repair the damage that has already happened to your kidneys, it does not mean your kidney disease will definitely get worse. Less than 1% of people with stage three kidney diseases develop kidney failure. By leading a healthy lifestyle and following your doctor's advice on treatment for high blood pressure and other conditions, it is possible to live without symptoms or further deterioration of your kidney function. At all stages of kidney disease, you can help reduce the chances of your kidneys getting worse and your risk of cardiovascular disease by living a healthier lifestyle.
The following steps can help keep your kidneys as healthy as possible:
Do not smoke and drink alcohol.
Maintain a healthy blood pressure (neither too high nor too low). You can do this by eating a varied diet (particularly avoiding added salt) and taking medication prescribed by your doctor.
Living an active lifestyle (for example, doing gentle exercise and avoiding stress)- Aim for at least 150 minutes of moderate-intensity exercise, such as walking, cycling or swimming, every week.
Reduce the amount of cholesterol in your diet. Cholesterol increases blood pressure and can impair kidney function
People with diabetes should make sure their blood sugar levels are kept under control.
Keep slim to help your kidneys (Control weight)–Being too heavy raises your blood pressure, which is bad for your kidneys. Try to keep yourself at a healthy weight by keeping active and not overeating. Your body mass index (BMI) is a helpful measure of whether you're a healthy weight. To work out your BMI, use the formula (Weight in Kilograms / (Height in Meters) 2)
Dialysis: – Many people on dialysis have a good quality of life. If you're otherwise well, you should be able to:
Continue working or studying
Drive
Exercise
Go swimming
Go on holiday
Most people can remain on dialysis for many years, although the treatment can only partially compensate for the loss of kidney function and having kidneys that don't work properly can place a significant strain on the body. Sadly, this means that people can die while on dialysis if they don't have a kidney transplant, particularly elderly people and those with other health problems. Someone who starts dialysis in their late 20s can expect to live for up to 20 years or longer, but adults over 75 may only survive for two to three years. However, it's important to be aware that survival rates of people on dialysis have improved over the past decade and are expected to continue improving in the future with a healthy lifestyle.
Written By: Dr. Prashant Rajput