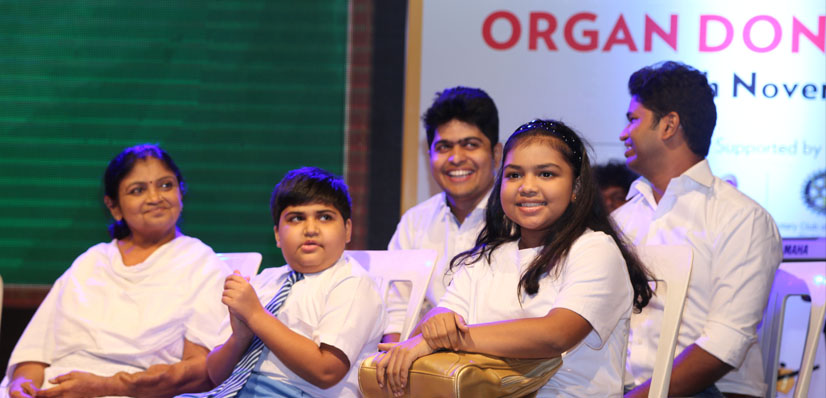 LIFE IS A BEAUTIFUL BOOK
Each Day With A New Hook
And A New Ingredient To Cook
As each page of book reveals something new, similarly each turn in life reveals something. As each and every book, our life is also made up of pages which are uncountable.
At the start of this new page of life that is after my kidney transplant there was a drastic change. A new hope sprang within me. First few months after transplantation seemed a bit odd to me and little difficult too. But still with the great support of friends and my family, I recovered easily. It wasn't so hard to accept the truth that the life was best after transplant. After transplant all the things which seemed dream to me came true like; dancing, jumping, running, playing physical games etc. 'A perfect normal life with both happiness and satisfaction.'
After transplant I had some ground rules to follow;
Eating homemade rule
Drinking boiled water
Taking medicines regularly
Drinking plenty of water and much more.
These are the rules that any normal person follows to live a healthy.
My transplant was done in 2011. Today I am leaving the best life. I celebrated my 6th kidney birthday in December.  I am very thankful to god and my mother for giving me new and the most beautiful life.
Even though I am not allowed to perform some physical activities, I am living the best possible life a person can live. My transplant has not even in the slightest disturbed my hobbies of acting, writing, dancing, reading and knowing in detail about the Indian or World history or about any mythology. Every year on Donor's Day a function is organized in which I have taken part. The energetic dances and the plays with different storylines… It is as easy as performing them as for any child.
My transplant has not even stopped me from winning award in the fields of my interest. I bagged an 'Avid Reader' award in std 8th grade. I also achieved a 2nd prize in poetry writing competition and many more certificates and memento's for participation in varios competitions.
Kidney Transplant have started my own blog to follow my hobby and to continue writing. Truly, 'life after transplant is as easy as scribbling on rough piece of paper…'
Kidney Recipient
Written By : Riya Parikh (Age 16 years)