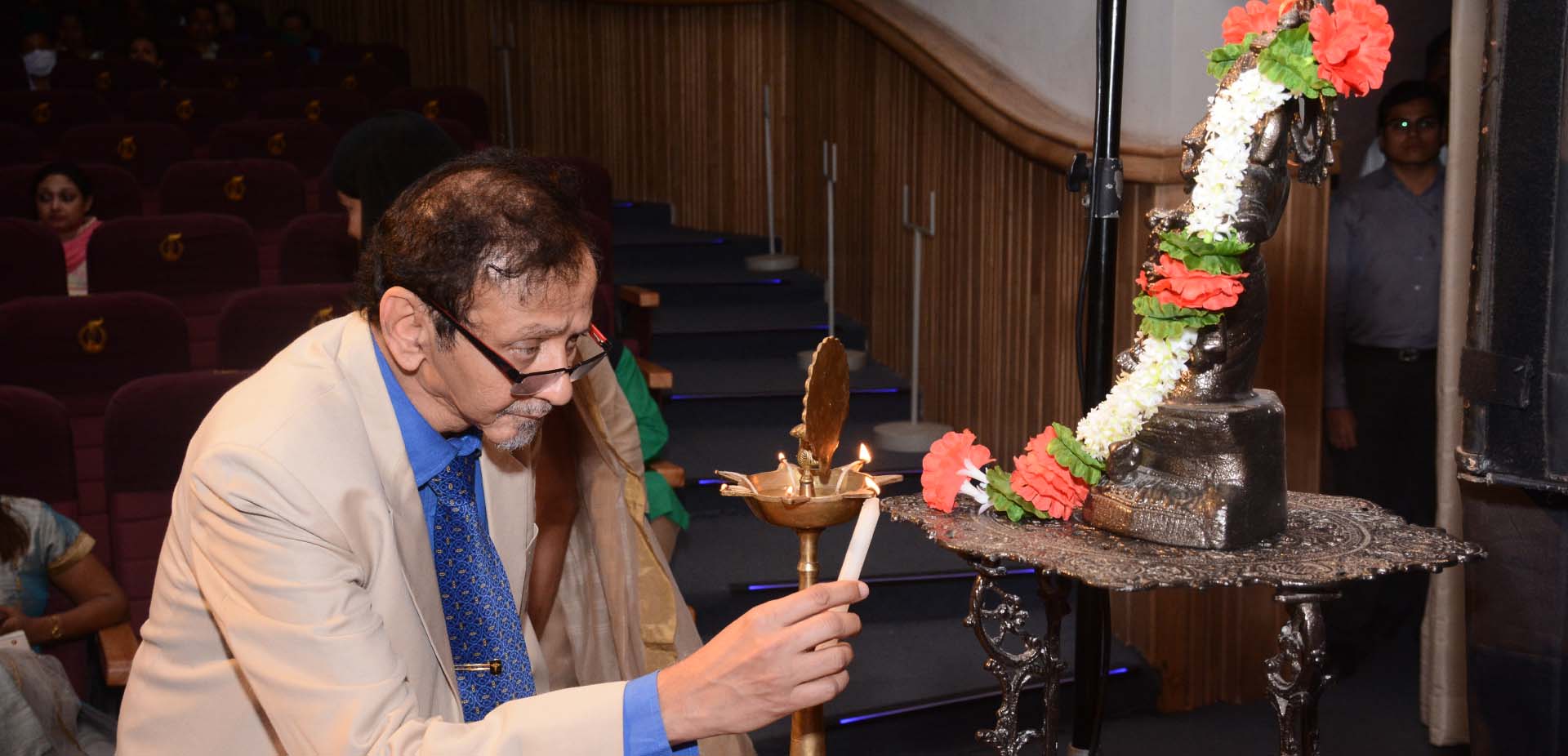 FITNESS TO DONATE
In the recent years, there is an epidemic of non-communicable diseases like obesity. Diabetes and high blood pressure (hypertension). These conditions in turn lead to an increasing incidence of heart attack, paralysis and chronic kidney disease. All this is related to change in life-style and hence are called life – style diseases. Patients suffering from end organ diseases require transplantation of organs. Kidney and liver can be donated during life and all other organs can be donated after death. This is a noble deed and unparalleled donation. Which one can do during life or after death? Organs can be utilized only if one is fit and the organs are healthy.
Our routine has changed from being hard manual workers with simple food. Less stress and enough sleep to being sedentary workers with fast food. Stressful, sleep deprived life. If we were to inculcate simple changes in our routine, it can significantly reduce the incidence of life-style diseases and we can remain healthy and fit.
Suggested simple life-style changes:
A 15 to 30 minute of brisk walk or swimming every day helps to strengthen the heart and lungs, strengthen the muscles of the body and improve the circulation. Regular exercise can also help combat depression. If one is short of time, he/she can walk down to work place and use staircase in place of
elevators. Get as many fresh fruits, vegetables, and whole grains into your diet as possible and make them the main part of your overall diet. Include lean sources of protein such as lentils, beans poultry and fish. Stop eating before you become completely full. Avoid highly processed food that contains artificial sweeteners or colors, hidden sugars or excessive fat.
Reduce the stress by enjoying the work you do- easier said than done but can be tried. Meditation, spirituality and enjoyable hobbies help to reduce the stress.
Sleep affects our physical and mental health tremendously and many of us do not get enough. Lack of sleep adversely affects metabolism, mood, concentration, memory, motor skills, stress hormones and even the immune systems and cardiovascular health. Sleep allows the body to heal, repair, and rejuvenate itself in a way it simply cannot when a person is awake.
Benefits of life style changes:-
There are 2 important benefits of healthy life style,
You remain healthy and free of non- communicable disease and
You can donate healthy organs and tissue after death and save lives of people with end stage organ failure and improve lives of those who need tissues.
Sp remain healthy, stay fit and save and improve lives of many by donating organs and tissue after death.
Dr. Bharat V. Shah
Director: Institute of renal science, Global hospital, Mumbai Managing trustee, Narmada kidney foundation Secretary, Indian society of nephrology, west zone