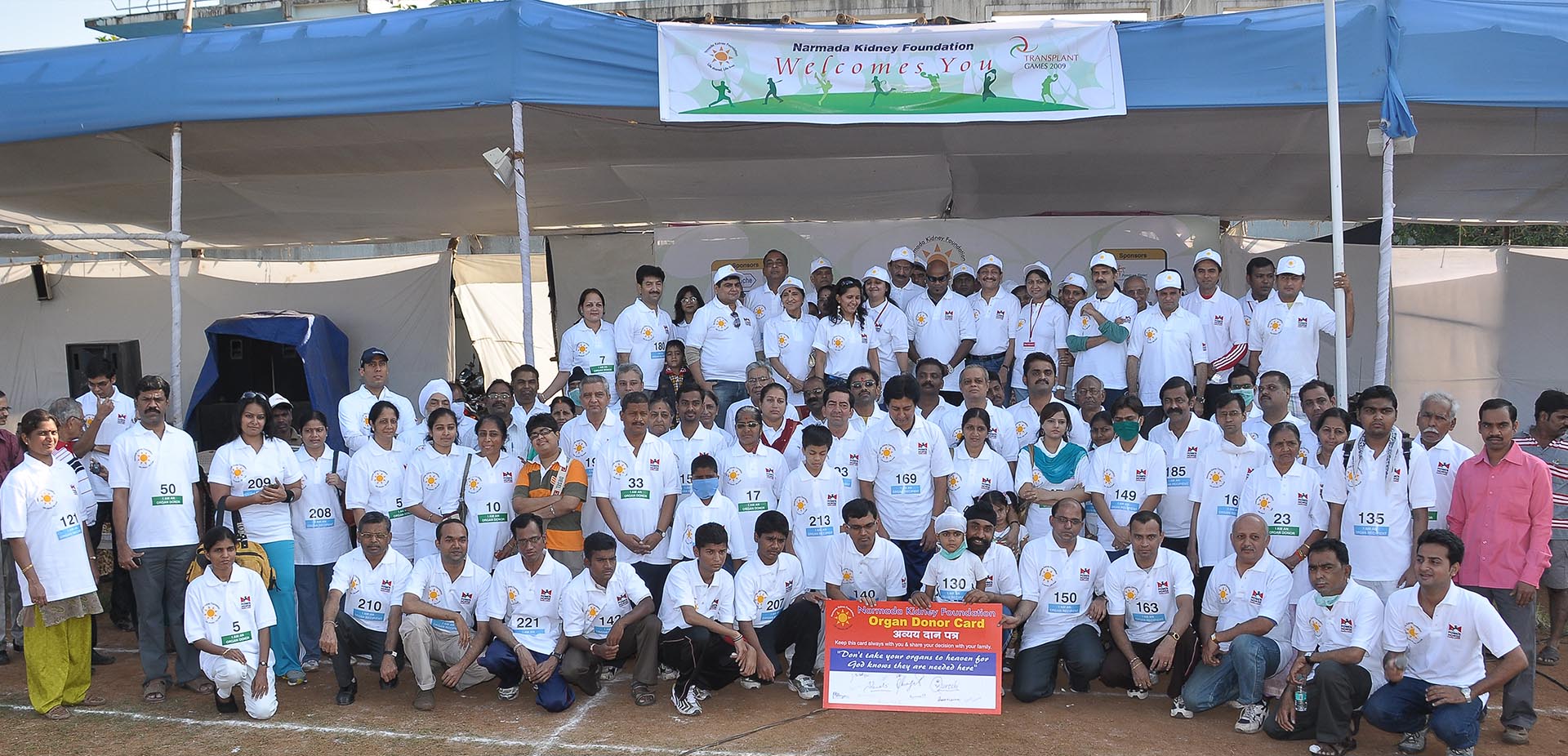 RAISING THE CURTAIN OF OUR NEW BLOG OF NKF!
Dear All,
It takes pleasure to introduce you on the dawn of New Year 2018, our blog of Narmada Kidney Foundation!
It's full of interesting insights on working and sharing knowledge with and through Narmada Kidney Foundation. – Something we call one more platform to interact on chronic kidney disease, treatments and NKF activities. We will also introducing our doctors as guest bloggers and information about NKF platform through staff.
We will publish new posts regularly, and we encourage you to subscribe, comments.
As precautions of netiquettes we have our comment policy for all post, comments and write-ups that will be check by our admin before publishing. By outlining the comment policy with expected writing behaviour, we are not discouraging you for writing comments or post rather we want you to share your thoughts, experiences in a much appropriate and approachable way. As said, effective communication is one of the key to success!!
So keep interacting, keep sharing, keep blogging… bookmark this blog, email to a friend/colleague!
Let's load the volume on news, information at NKF. And of course, we'd love getting your feedback on this blog!
We are pleased to introduce our FIRST BLOG about Narmada Kidney Foundation
Keep reading…
Blog Admin